Searching for a new Nissan car, truck, or SUV for sale in Wayzata? Check out the impressive new vehicle inventory at Walser Nissan Wayzata!

Why Buy New Cars for Sale Twin Cities from Walser Nissan Wayzata?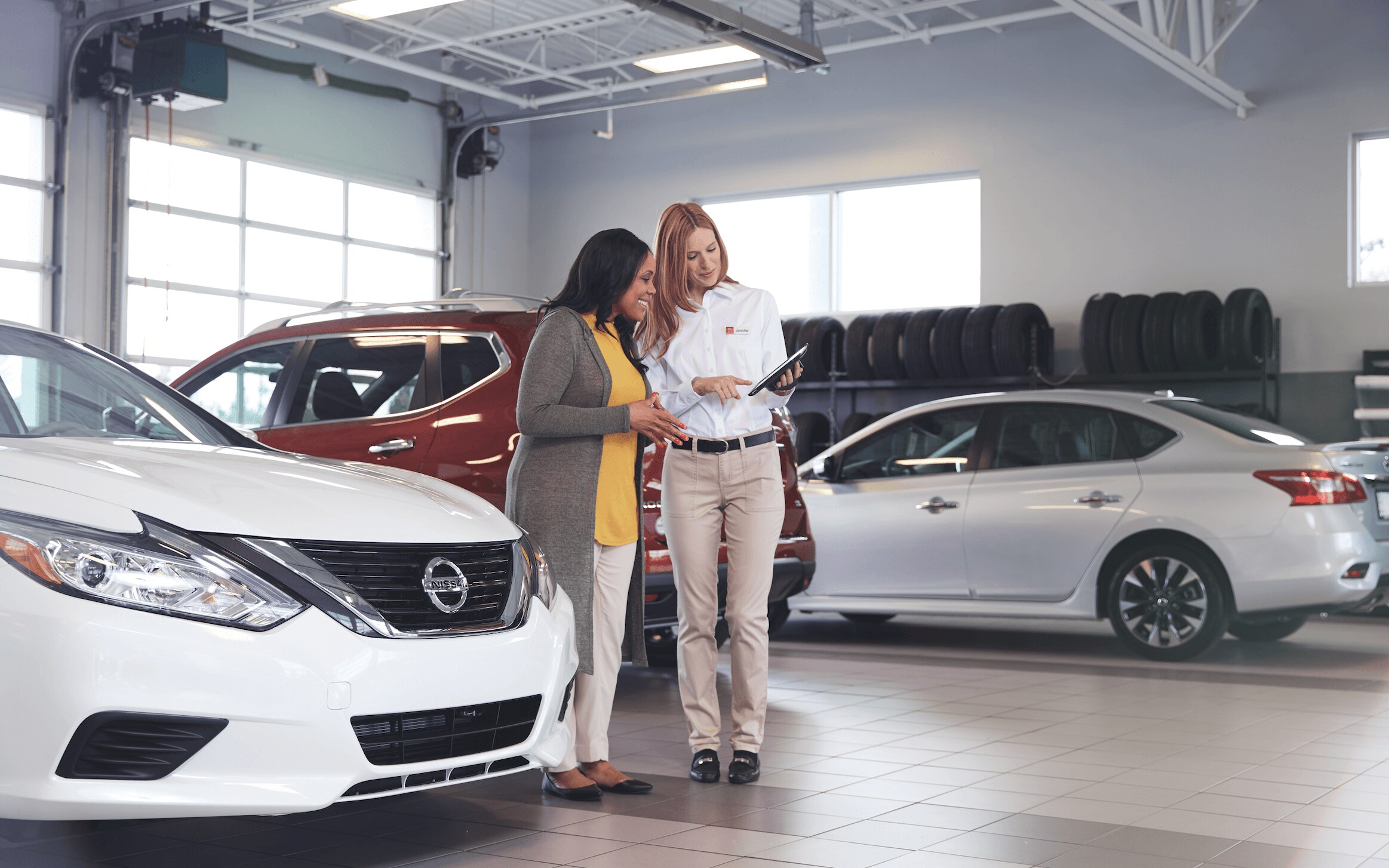 When you're considering buying new vehicles, you want to buy from a dealership you trust. At Walser, we don't give you the typical car-buying experience, and that's a good thing!
Through your entire car-buying process, we remain transparent. We post our best vehicle prices up front, resulting in no-negotiation car sales.

While shopping for new Nissans Twin Cities, you'll work with one person only. This eliminates potential roadblocks and frustrations that can come while working with multiple people.

Why Buy New Nissans? 
Nissan is known for building reliable and visually appealing vehicles while offering some of the best vehicle warranties around. From the efficient Nissan Sentra sedan, to the mighty and powerful Nissan Titan truck, Nissan has a vehicle for everyone.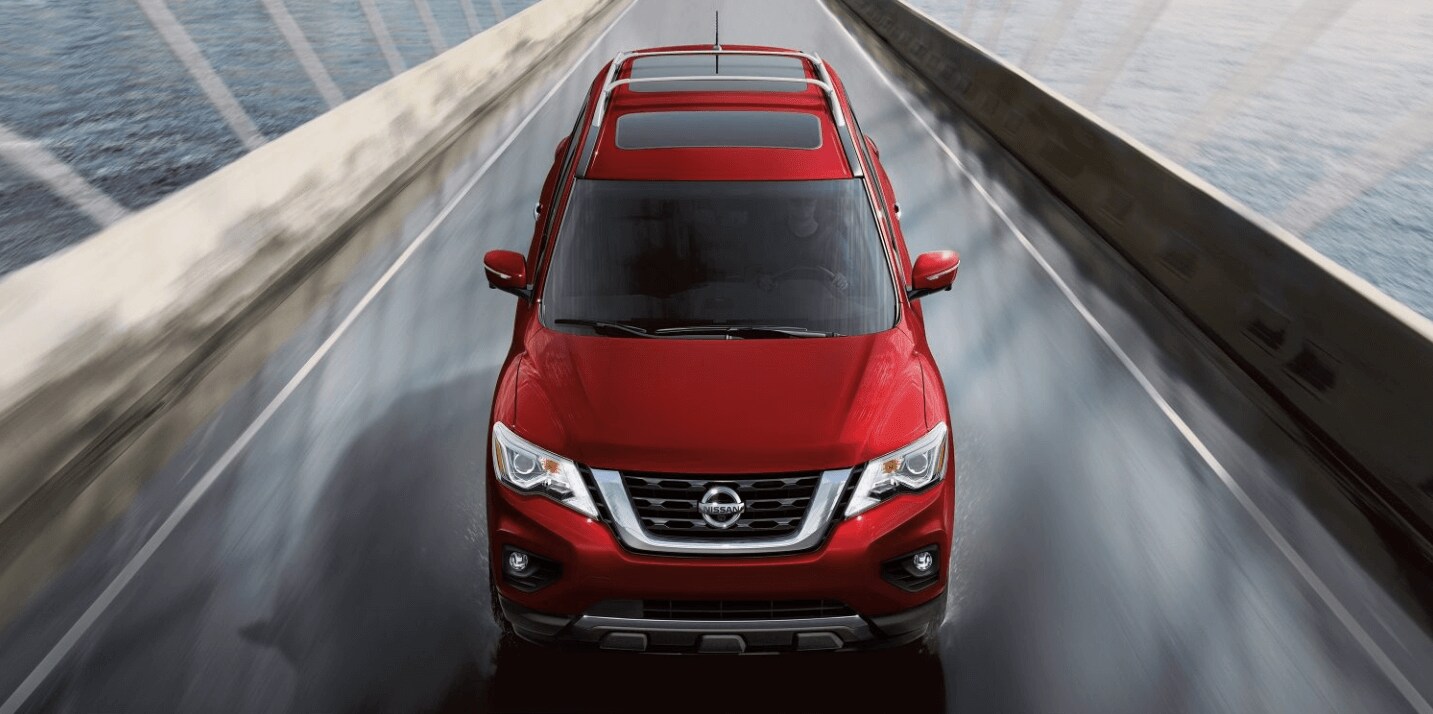 Not sure if you should buy new Nissans or buy used? While we won't discredit our used inventory, buying new Nissans in Wayzata allows you to enjoy the latest technology, advanced safety features, and fuel efficiency sure to outperform older models.
When you purchase a new Nissan vehicle, you can also feel confident knowing that there is no wear and tear on your new ride. No need to worry about the previous owner failing to regularly service your vehicle, decreasing the potential of something malfunctioning within the first year of ownership.

Can I Afford a New Nissan in Wayzata?
Purchasing a new vehicle can be overwhelming. Car shoppers often find the financing aspect of purchasing a vehicle to be the most difficult.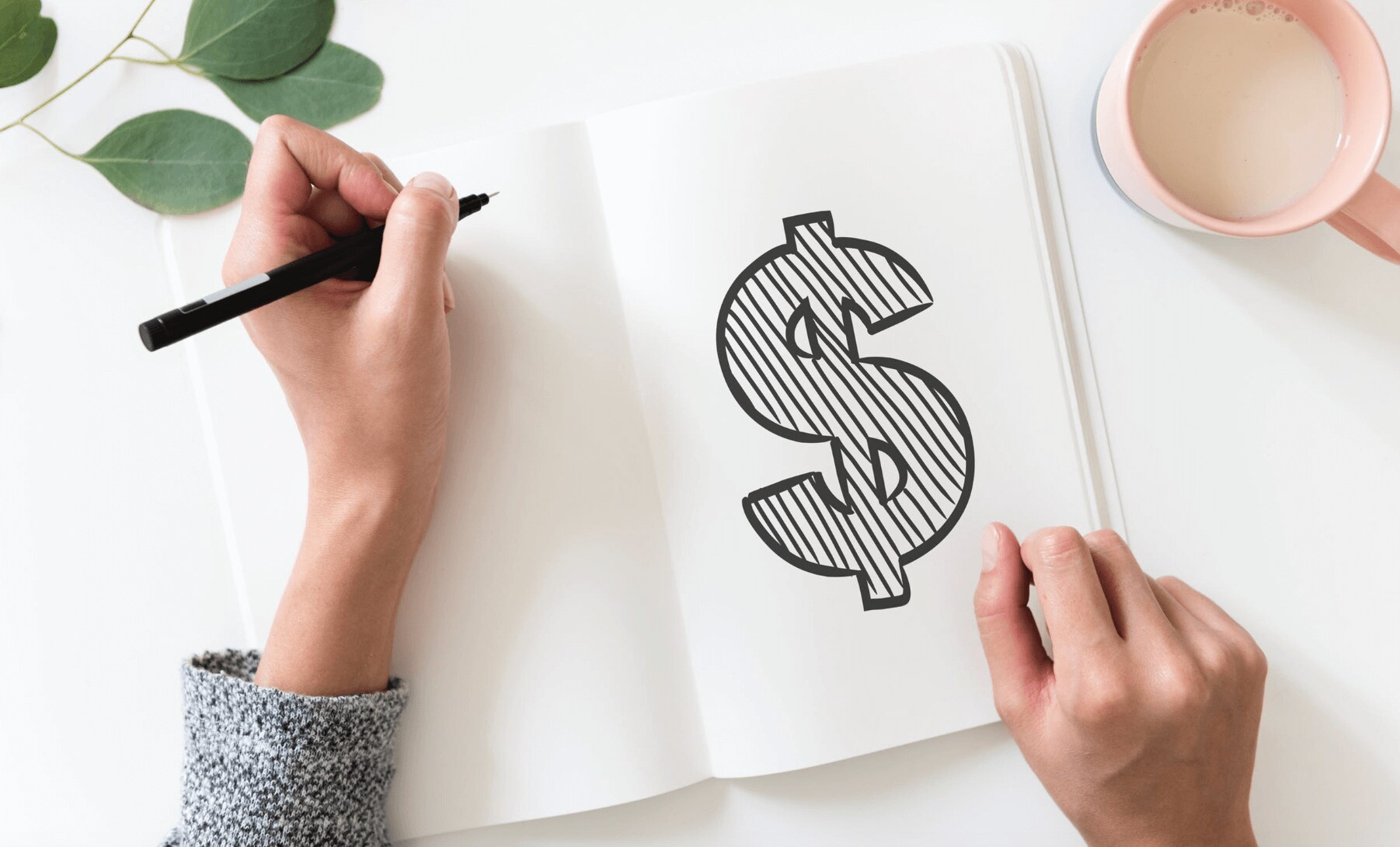 Just because a vehicle is new, doesn't mean you can't afford it! Between factory rebates, incentives, and Walser Nissan Wayzata's fair prices, we do our best to help you afford the new car of your dreams.  
It's important to know that you can earn money for your current vehicle. Access our free trade-in evaluation to see what your vehicle is worth!
Once you find the new Wayzata Nissan you want to purchase, you may want to know what your monthly payment will be. Discover your possible monthly payment based on how much you want to put down with our free online payment calculator.
Think buying is your only option? You may be surprised to learn that leasing new cars for sale Wayzata can be a better financial decision for many car shoppers, and allows you to drive a brand new vehicle every two to three years.

Find New Nissans for Sale Twin Cities at Walser Nissan Wayzata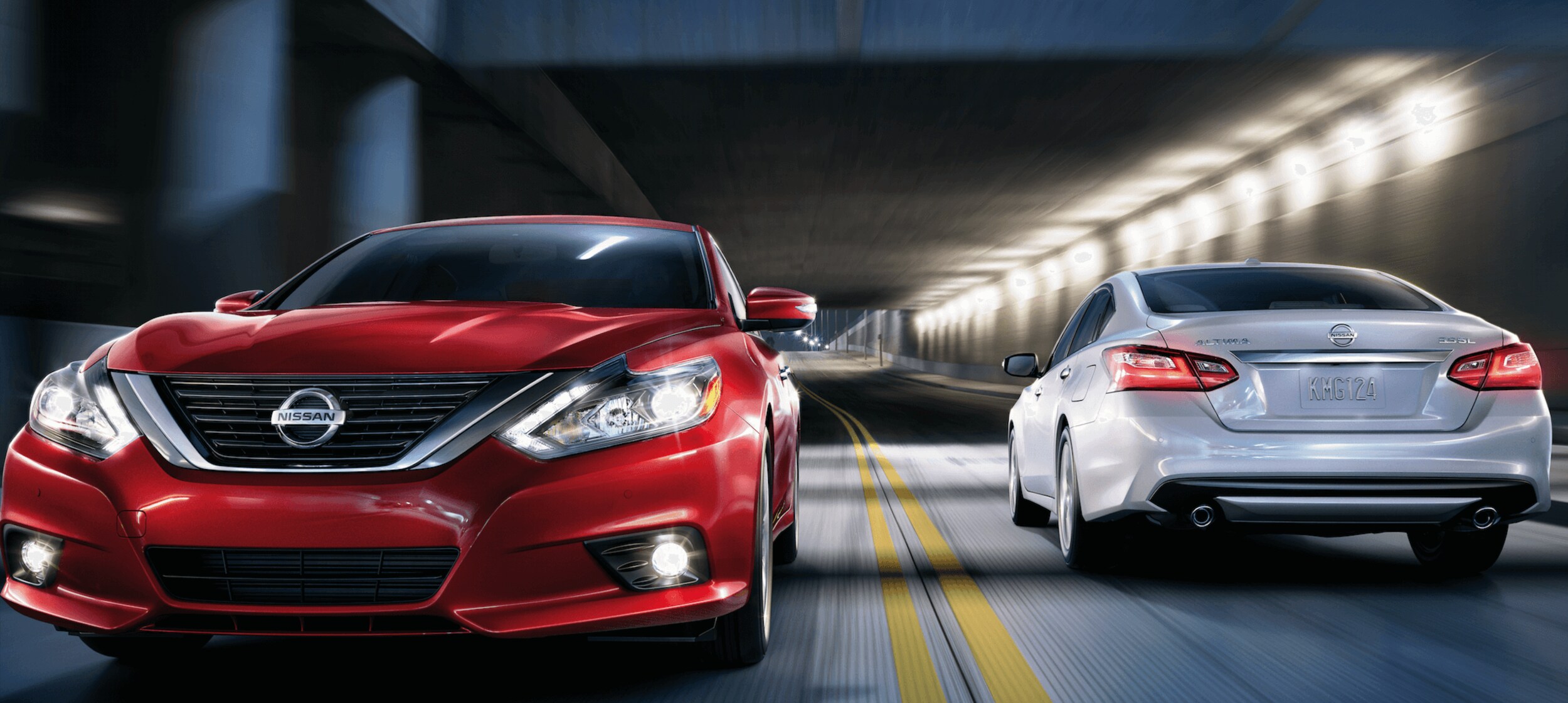 Okay, enough talking. Shop the area's best selection of new Nissan cars, trucks, and SUVs for sale in Wayzata right here at Walser Nissan Wayzata.

Have questions while shopping? We're happy to help! Contact us or stop by the dealership to get the answers you need.