The decision to buy or lease a new vehicle can be confusing at times, but its not all that complicated once you look at your individual vehicle needs. Both pros and cons to buying or leasing a new vehicle exist; its not always a "one size fits all" scenario. To start out ask yourself a couple basic questions.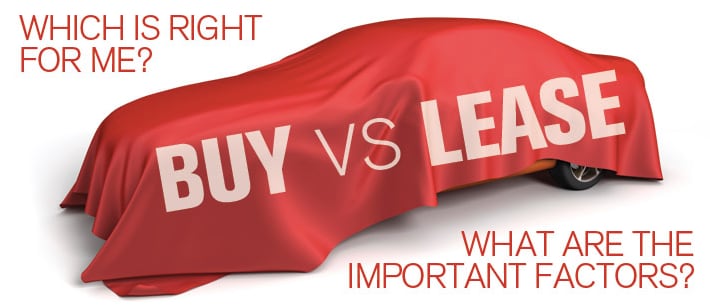 How many miles do I drive per year or month? Most leases are based on 12,000, 15,000 or 18,000 miles per year or respectively 1000, 1250 or 1500 miles per month. Do you fit within this category? The national average as reported on the US Department of transportation in 2016 is 13,746 miles per year or 1145.5 miles per month. If you drive more or less miles than the above averages that doesn't necessarily rule you out from leasing, but different options should be explored with your sales consultant ie. higher mileage lease or purchase options.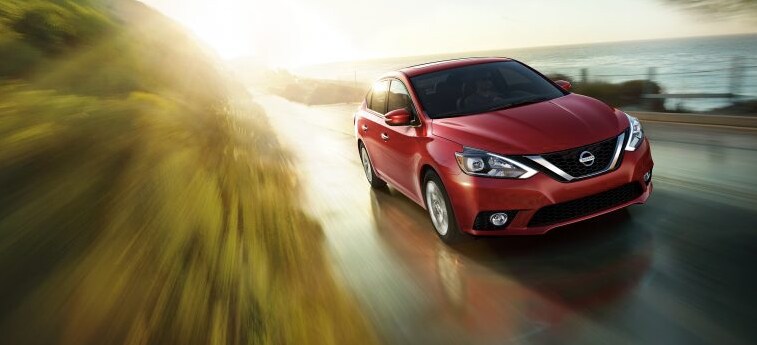 Do I find myself looking for a new vehicle every 3-4 years? Most people do! The national average is currently 6.4 years for vehicle ownership according to IHS Automotive Data with this number reducing yearly. The long term average of vehicle ownership hovers around 4.6 years. Couple of things to consider here: Do I typically end up owing more on the vehicle I'm trading in? If you do then leasing is probably a solution to the two problems you have. One is the negative equity which will be eliminated within the lease over a short period of time rather than rolling this into another long term loan, and Two, once you start leasing you will never be in a negative equity situation again. On the flip side if you're a DIY type of owner that takes care of their vehicle from a maintenance and physical condition perspective well after the factory warranty and loan has been paid off you might be a better candidate for buying.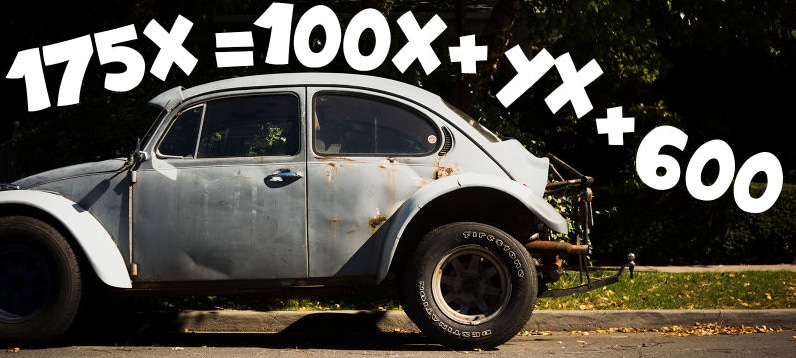 How much have I actually spent on buying or leasing a new vehicle? Have you done the math? I've found that most people have never done a complete analysis. Take a second and calculate what you've spent to purchase or lease a new vehicle, include all taxes, fees, fuel and maintenance costs. Which option has yielded a lower total cost out of pocket over the vehicles years of usage?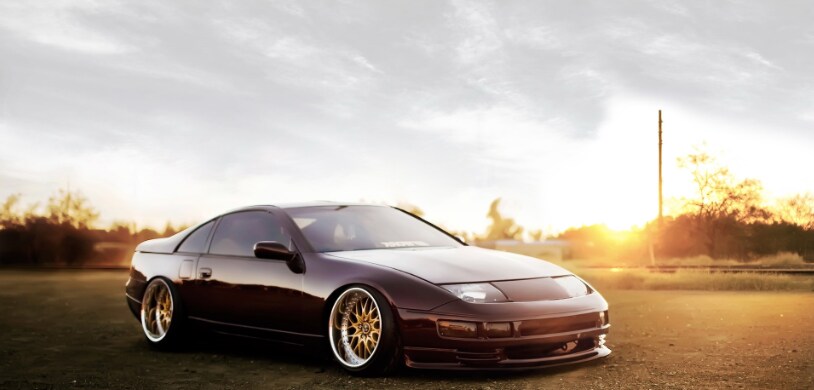 Do I need to "own" the vehicle I'm driving? Will you be modifying the vehicle, possibly using this vehicle for something other than basic transportation. In this case I would recommend you buy it. If this new vehicle is merely "point A to point B" transportation consider a lease, you may find the money factor or cost the leasing company charges you to use the new vehicle may be considerably less than the interest charged in a traditional vehicle loan. Also consider a lease gives flexibility with the option to purchase at the end of lease term, better yet, this a pre set value given up front with no negotiation.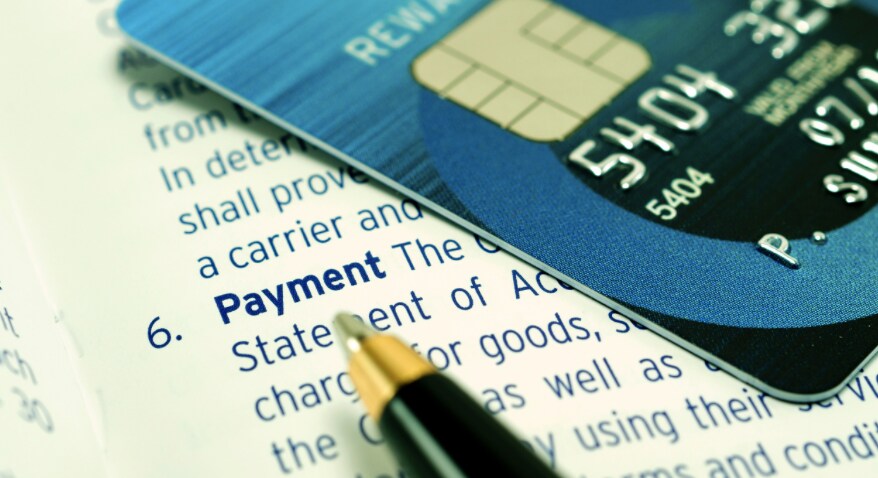 Do I like having a fixed or variable monthly payment? This is a tough one, the lease offers a fixed monthly payment like your cell phone or cable bill, but does not offer the prospect of paying off the vehicle and potentially not having a monthly payment for the time a vehicle is kept after the loan has been satisfied. Conversely even after paying your vehicle off maintenance items like tires, brakes, hoses, belts and fluids still need to be factored into monthly vehicle expenses and thats not considering the vehicle may have unforeseen repairs i.e. engine, transmission, electrical, etc. Are you prepared for a variable payment or does a fixed monthly payment work better for your lifestyle.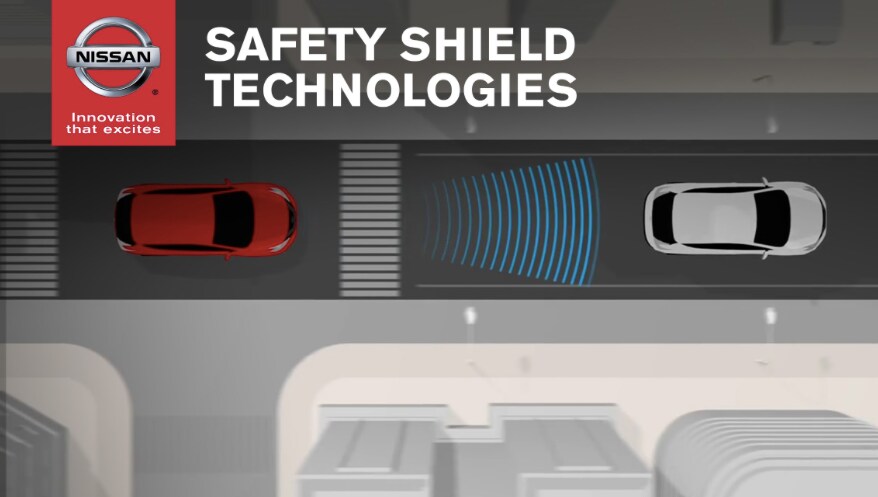 Do I need the newest technologies offered in a vehicle? This is a fair question. Some people could care less about streaming a podcast through a vehicles speakers while driving to and from work, but to some this is a must have option. What about safety technologies? Did you know Nissan offers blind spot warning, moving object detection and forward emergency braking? Pretty cool stuff, but the new technologies typically come at a cost, weigh out whats important to you. 
Have questions? Fill out our contact form below and a certified sales and leasing consultant will get back in touch with you shortly.